Starting combat-amr.org soon!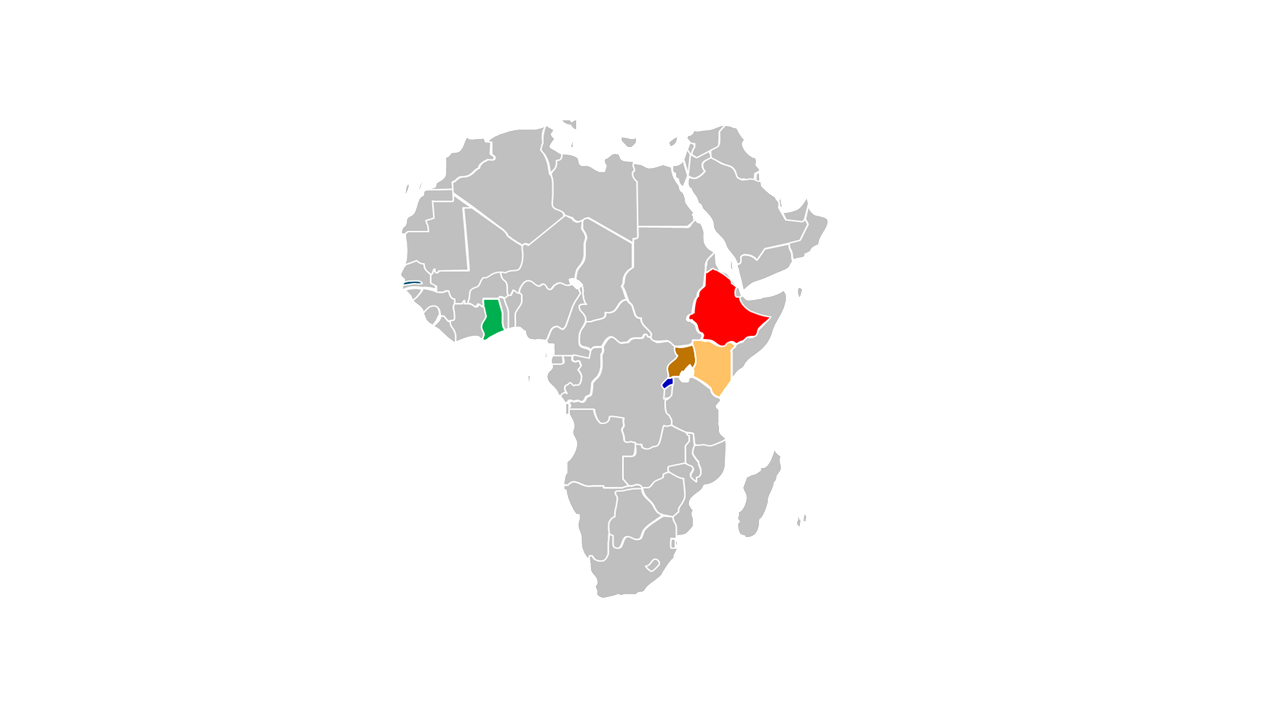 The cooperation on Antimicrobial Resistance (AMR) was initiated between five German and six African partner sites in 2016 with the goal to join forces in the fight against the spread of AMR in Sub-Saharan Africa. Founded by the German University and Hospital Partnership Program ("Hochschul- und Klinikpartnerschaften"), the partners are currently focusing the collaboration on a program to strengthen the interchange and results communication between microbiological laboratories and clinicians, and to procure AMR surveillance data in order to support Antimicrobial Stewardship (AMS) activities at the African partner hospitals by introducing a joint web-based surveillance and lab information system.
As part of network activities, several joint workshops and trainings, coordinated interventions and a successful joint scientific study on AMR in urinary tract infections have been conducted to date.
Finally, our website is coming soon!